Deutsche Website

---
Design by ars-campus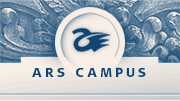 ars-campus, the specialists of webdesign, printdesign and logo – based in Rostock and Stralsund.
---
Velgast Manor House
The house was built around 1850. Hans Langenohl leased the domain in about 1937. Because of its ruinous condition the local government requested revocation of its monument-protected status.
---

---

---
The house is rented and inhabited.

---
Keywords: