Deutsche Website

---
Manor house Solzow in calendar 2022
---
Travelling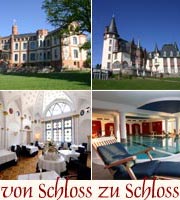 from castle to castle.
---
A manor house for a whole group!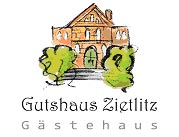 The guest house Zietlitz offers the suitable ambience for family celebrations, small seminars, groups of friends of historical manor houses; nature lovers, yoga groups and much more.
---
Spyker Castle
Schloss Spyker is a stucco building which dates from the 15th century and which was altered in the 17th century to reflect the tastes of its new owner Carl Gustav Wrangel.
---

---

---
From the 14th century, the estate belonged to the Stralsund-based von Culpen or von Külpen family, and then from 1435 to 1649 to the von Jasmund family. After this is passed into the possession of Field Marshal Carl Gustav von Wrangel, who died at Spyker in 1676. Later, through the marriage of Wrangel's younger daughter, it passed to the von Putbus family, and after her death to the von Brahe family of Sweden, into which Wrangel's elder daughter had married. In 1815, the von Brahe family sold Spyker back to the von Putbus family, in whose possession it remained until 1945. In 1958, makeshift repairs were carried out to make the palace safe, and from 1964 it was used as a holiday centre by the FDGB (Free German Trade Union Federation - Freier Deutscher Gewerkschaftsbund).
Now restored, Spyker has been run since 1990 as a hotel and restaurant, both of which have changed hands a number of times. Four thematic stucco ceilings, two interior doors from the Renaissance period and a plaque bearing the von Putbus family crest are all worth a mention.

---
Keywords: