Deutsche Website

---
A manor house for a whole group!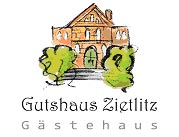 The guest house Zietlitz offers the suitable ambience for family celebrations, small seminars, groups of friends of historical manor houses; nature lovers, yoga groups and much more.
---
City Guide Stralsund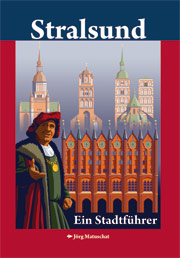 for guests of the Hanseatic city: A richly illustrated ramble through the present and history of the Hanseatic city of Stralsund with a map of the old town.
---
Zornow Manor House
In the second half of the 17th century Zornow was a farming village with a total of seven households.
---

---

---
As early as 1320 Zornow is traceable as a possession of the main estate of Schlemmin and for hundreds of years was owned by the Thun family. From at least 1905 it was the property of Kuno Graf (Count) zu Solms-Rödelheim, who also owned Schlemmin. After the estate was homesteaded in the 1930s Heinrich Berns farmed what remained. The manor house has been renovated and is occupied.
Zornow appears in the book Fotografische Zeitreise—Vorpommern [Photographic Time Travel—West Pomerania], vol. 2.

---
Keywords: