Deutsche Website

---
Weddings & celebrations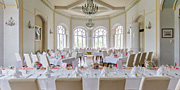 in the stylish ambience of Gamehl Castle - the faithfully restored ballroom offers room for 80 people.
---
A manor house for a whole group!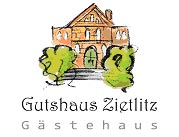 The guest house Zietlitz offers the suitable ambience for family celebrations, small seminars, groups of friends of historical manor houses; nature lovers, yoga groups and much more.
---
Manor house Ganzow in calendar 2022
---
Gneve estate
The Gneve property was owned by the von Morin family starting in 1284. It was later passed on to the von Knuth family in 1656 through marriage.
---

---
In 1907, it was inherited by Beate von Bülow (daughter of Bertha von Schulse, born von Knuth).
The property remained in the possession of the von Knuth family until 1945.
Only a stable constructed from rubblestone remains of the estate.

---
Keywords: