Deutsche Website

---
A manor house for a whole group!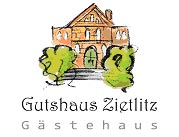 The guest house Zietlitz offers the suitable ambience for family celebrations, small seminars, groups of friends of historical manor houses; nature lovers, yoga groups and much more.
---
City Guide Stralsund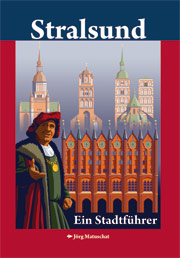 for guests of the Hanseatic city: A richly illustrated ramble through the present and history of the Hanseatic city of Stralsund with a map of the old town.
---
Zülow Manor House near Schwerin
The house is a Late Classical-style brick building erected for the estate owner Count von Schack in 1845. It is used as living quarters.
---

---
Ownership before 1945:
| | |
| --- | --- |
| 1778-1781 | Gottlieb von Hövell |
| 1781-1812 | Ulrich von Schack |
| 1812-1819 | Christoph von Schack |
| 1819-1852 | Adam Reimar Christoff von Schack |
| 1852-1900 | Adolf Graf [Count] von Schack |
| 1900-1905 | Rudolf Graf [Count] von Schack |
| 1905-1922 | Ulrich Graf [Count] von Schack |
| 1923-(1929) | Adolf Friedrich Graf [Count] von Schack |
| 1930 | Zülow is broken up into 26 smallholdings and a remainder of the original property. |

---
Keywords: