Deutsche Website

---
Neu Wendorf manor in calendar 2019
---
Design by ars-campus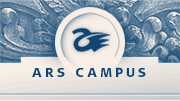 ars-campus, the specialists of webdesign, printdesign and logo – based in Rostock and Stralsund.
---
Neu Bartelshagen manor in calendar 2019
---
Manor House Neperstorf
Neperstorf was first documented around 1320. The manor house was probably built between 1700 and 1750 in Baroque style.
---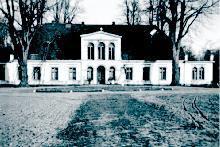 ---
Before 1818, the estate was owned by Friedrich Heinrich Ollerich von Plessen, followed by the Keding family in 1875 and later the First Lieutenants' family from the house of Busch. In 1906, the estate came into the possession of the Tersteegen family, who farmed and lived there until the war ended in 1945.
After the expulsion of the family, refugees moved into the manor house and the estate was divided into new farms. Later, the manor house was used for different purposes such as a municipal office, youth club, and sales point.
After the fall of the Berlin Wall, Hans Hermann Tersteegen returned but was unable to restore and manage the largely ruined parental home and therefore opted not to take it back.
In March 2006, the Jesendorf municipality voted to have the ruins of the manor house demolished. They were convinced that the manor house in Neperstorf could no longer be saved. They sought to have the building demolished, which at the time was still under monument protection. The manor house was demolished in August 2006.

---
Keywords: