Deutsche Website

---
A manor house for a whole group!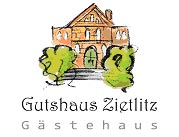 The guest house Zietlitz offers the suitable ambience for family celebrations, small seminars, groups of friends of historical manor houses; nature lovers, yoga groups and much more.
---
City Guide Stralsund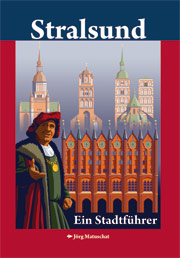 for guests of the Hanseatic city: A richly illustrated ramble through the present and history of the Hanseatic city of Stralsund with a map of the old town.
---
Zürkvitz Manor House
The manor house is a plastered brick building erected in the middle of the 19th century on the foundations of an older building.
---

---

---
The privately owned house was renovated in past years and is occupied.
In 1732 Johann Carl von der Lancken was mentioned as the builder of a stone house in "Zuerkevitz." The von Lanckens had already lived here in 1532; in the middle of the 20th century the property passed to the Barons von Bothmer. The last owner of the estate, which measured 314 hectares (776 acres) in 1945, was Ferdinand Freiherr [Baron] von Bothmer.
We introduce Zürkvitz in volume 2 of Fotografische Zeitreise—Rügen [Photographic Time Travel—Rügen].

---
Keywords: