Deutsche Website

---
Weddings & celebrations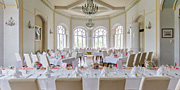 in the stylish ambience of Gamehl Castle - the faithfully restored ballroom offers room for 80 people.
---
A manor house for a whole group!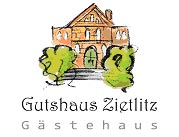 The guest house Zietlitz offers the suitable ambience for family celebrations, small seminars, groups of friends of historical manor houses; nature lovers, yoga groups and much more.
---
Gorow manor house in calendar 2021
---
Manor House Grambow near Löcknitz
Grambow Manor House is a single-storey rendered building with a two-storey extension on the right-hand side and an annex at the rear. The Estate complex is extant.
---




---

---
The bolder built church was erected in the 13th century. At the church there is a tomb in the shape of a sandstone urn with effigy and coat of arms for A. E. von Stechow, she died in 1773.

---
Keywords: