Deutsche Website

---
Historical mills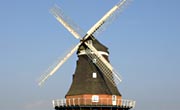 In some places these special technical monuments have been preserved. You can find many of them on the mill page.
---
Weddings & celebrations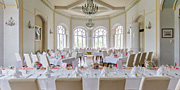 in the stylish ambience of Gamehl Castle - the faithfully restored ballroom offers room for 80 people.
---
A manor house for a whole group!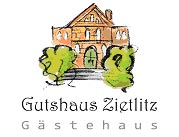 The guest house Zietlitz offers the suitable ambience for family celebrations, small seminars, groups of friends of historical manor houses; nature lovers, yoga groups and much more.
---
Manor House Goldenbow
Looking at the ruin in Goldenbow south of Wittenburg has made it difficult in recent years to even imagine the glamour that once characterized the stately building.
---

---

---
It was one of the few preserved manor houses in Mecklenburg from the 17th century. Kurt Freiherr von Lützow, whose family had been in possession since 1389, had the original Baroque manor house built in 1696. It was a two-storey brick building. In 1756, the mansion was acquired by the von Schilden family, who furnished the entrance hall with a magnificent staircase. After Jasper von Bülow inherited the property in 1852, he had the manor house restored and added four decorative gables. After the expropriation of the von Bülow family in 1945, Goldenbow was placed under special protection in 1951.
The manor house served as a shelter for refugees and was also used as a sales point, post office, and cultural area for some time. The building remained vacant after 1980.
In 1990, the manor house was taken up by the THG, misused as a speculative object, and dilapidated massively until the last owner submitted a demolition request. The German Foundation for Monument Protection took up the historically valuable building. The ruin was secured, later sold, and the building has since been rebuilt.

---
Keywords: