Deutsche Website

---
Historical mills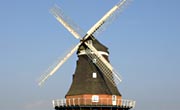 In some places these special technical monuments have been preserved. You can find many of them on the mill page.
---
A manor house for a whole group!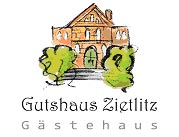 The guest house Zietlitz offers the suitable ambience for family celebrations, small seminars, groups of friends of historical manor houses; nature lovers, yoga groups and much more.
---
Zierzow Manor House
The estate was owned by the von Bülow family from 1803 to 1840. They sold it to the Glantz family, in whose possession it remained until after 1924.
---

---
The house serves as a residence. Of the agricultural complex there remain two storehouses, one of which has been converted into a dwelling. The park is overgrown.

---
Keywords: