Deutsche Website

---
A manor house for a whole group!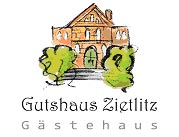 The guest house Zietlitz offers the suitable ambience for family celebrations, small seminars, groups of friends of historical manor houses; nature lovers, yoga groups and much more.
---
City Guide Stralsund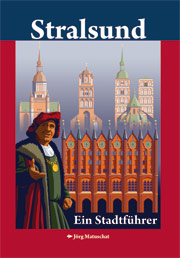 for guests of the Hanseatic city: A richly illustrated ramble through the present and history of the Hanseatic city of Stralsund with a map of the old town.
---
Zarrenthin Manor House
Zarrrenthin is part of the community Bentzin. The manor house is surrounded by a park; a plan of it by Peter Joseph Lenné dated October 1840 exists in the Potsdam Plan Collection.
---

---

---
According to the inscription, Baron von Sobeck was probably the client.

---
Keywords: