Deutsche Website

---
Manor house Solzow in calendar 2022
---
Travelling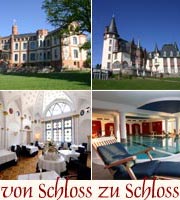 from castle to castle.
---
A manor house for a whole group!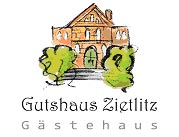 The guest house Zietlitz offers the suitable ambience for family celebrations, small seminars, groups of friends of historical manor houses; nature lovers, yoga groups and much more.
---
Stintenburg Estate
A Classical plastered building built between 1810 and 1817 after the abolition of the predecessor building, presumably by C. J. Lillie. The estate was owned by the Counts von Schwerin in the 13th century.
---

---

---
Duchess Margarethe of Lauenburg then acquired the property in the period between 1642 and 1680. She was followed by the von Lützow, von Bülow, and von Hammerstein families. In 1740, the estate became a property of the von Bernstorff family. They retained it until the expropriation by the National Socialists in 1943. The last owner, Albrecht, Count von Bernstorff, was an alleged opponent of National Socialism and was taken to the Dachau concentration camp and murdered there in 1945. After the Second World War, the manor house was officially used by the border troops of the GDR and unofficially as a training center for a secret "Stasi elite group", the "Einsatzkompanie Grenze".
Since the Restitution in 1993, the manor house is once again owned by the von Bernstorff family and is part of the estate.

---
Keywords: