Deutsche Website

---
Manor house Solzow in calendar 2022
---
Travelling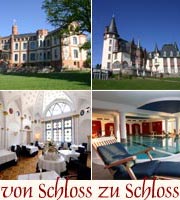 from castle to castle.
---
A manor house for a whole group!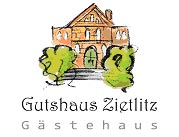 The guest house Zietlitz offers the suitable ambience for family celebrations, small seminars, groups of friends of historical manor houses; nature lovers, yoga groups and much more.
---
Manor House Sommersdorf
The manor house in Sommersdorf, originally known as Alt-Sommersdorf, is located amidst the charming forest, meadows, and lakes surrounding Lake Kummerow.
---

---

---
The town was first mentioned as a feudal possession in 1290. The Sommersdorf estate was owned by the von Maltzahn family, who were based in the neighboring estate of Kummerow. The last owners were said to have been the Rewoldt family. After the previous building burned down in 1924, it was rebuilt in a new form. During the Nazi regime, the manor house was used as a "farm school for training of young farmers". After 1945, it served as a refugee shelter and later as a residential building. The outer façade and the roof were renovated in 2005. One of the former farmhouses is used as an office for the volunteer fire department in Sommersdorf.

---
Keywords: