Deutsche Website

---
Manor house Solzow in calendar 2022
---
Travelling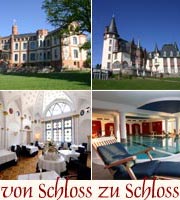 from castle to castle.
---
A manor house for a whole group!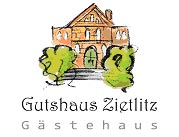 The guest house Zietlitz offers the suitable ambience for family celebrations, small seminars, groups of friends of historical manor houses; nature lovers, yoga groups and much more.
---
Manor House Sehlsdorf
The manor house was built around 1895. In 1916 Carl Flint leased the monastery estate Sehlsdorf and moved into the manor house with his family.
---
After the dissolution of the monastery chamber in 1918 Sehlsdorf became a Mecklenburg state domain. In 1936 the son of Carl Flint, Karl Werner Flint, took over the estate, from which the family had to flee in May 1945.
The manor house is now privately owned.
---
Tenants of the Dobbertin monastery estate, the Mecklenburg state domain (from 1918):
| | |
| --- | --- |
| 1796-1799 | Widow Cramer |
| 1799-1804 | Wienke (from 1802 Widow Wienke) |
| 1804-1811 | Julius Goedeke |
| 1811- | Freudenfeld |
| -1835 | Lohse |
| 1853-1867 | Friedrich August Warnecke |
| 1867-1895 | Hermann Bade |
| 1895-1916 | Albrecht Warnecke |
| 1916-(1929) | Carl Flint |
| 1936 | Karl Werner Flint |
| (1936)-(1939) | Minna Flint |
---
Keywords: