Deutsche Website

---
Manor house Manderow in calendar 2022
---
A manor house for a whole group!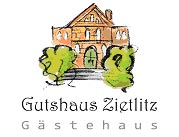 The guest house Zietlitz offers the suitable ambience for family celebrations, small seminars, groups of friends of historical manor houses; nature lovers, yoga groups and much more.
---
---
Manor House Mölln near Neubrandenburg
Mölln was mentioned in documents in 1316.
---

---

---
The left part of the building with the staircase was completely renovated. It contains, among other things, a community centre, and there is also a flat. At the back we see a staircase from the 2nd floor. The attached half-timbered house was partially uncovered on the front side.

---
Keywords: