Deutsche Website

---
Weddings & celebrations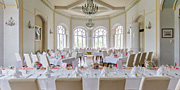 in the stylish ambience of Gamehl Castle - the faithfully restored ballroom offers room for 80 people.
---
A manor house for a whole group!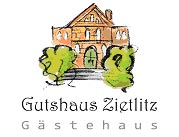 The guest house Zietlitz offers the suitable ambience for family celebrations, small seminars, groups of friends of historical manor houses; nature lovers, yoga groups and much more.
---
Gorow manor house in calendar 2021
---
Manor House Gransebieth
The manor house was built around 1880.
---

---

---
Pictures: Axel Stelter
According to a "Study on the Use of Former Manor Houses in the District of Grimmen" conducted in 1975, there were nine residential units, offices and a kitchen in the manor house at that time. It was under the legal ownership of the Volkseigenes Gut (State owned Estate).

---
Keywords: