Deutsche Website

---
A manor house for a whole group!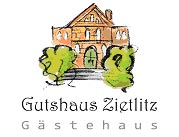 The guest house Zietlitz offers the suitable ambience for family celebrations, small seminars, groups of friends of historical manor houses; nature lovers, yoga groups and much more.
---
City Guide Stralsund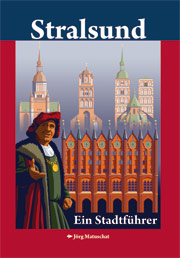 for guests of the Hanseatic city: A richly illustrated ramble through the present and history of the Hanseatic city of Stralsund with a map of the old town.
---
Zurow Manor House
When Zurow was first mentioned in a document on June, 15th 1303, the Stralendorff family probably already resided here, from 1336 on this can be proved. In 1637 Berthold von Bülow purchased the estate.
---

---

---
In the mid 18th century, Friedrich Wilhelm Boye is named as the owner, followed by a number of owners in rapid succession: from 1782 to 1792 the District Administrator Otto Christoph von Raven, 1793/94 Carl Wilhelm Michelsen, from 1795 to 1810 Herr von Krügsheim, until 1828 Joh. Kondrad Wädekin, until 1841 Joh. Ludwig Hillmann, until 1886 Albrecht Lange, followed by Karl von Sittmann. Even in the 20th century, the owners did not stay long: 1905 Hindeiker, Gustav Adolf Reinbeck, Hans Sportmann and finally the last owner until the expropriation by the land reform - the publisher Karl Wilhelm Girardet.
The Zurow Manor House does no longer exist.
The grand village church was built in the 14th century.

---
Keywords: