Deutsche Website

---
A manor house for a whole group!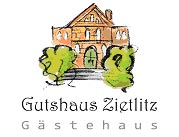 The guest house Zietlitz offers the suitable ambience for family celebrations, small seminars, groups of friends of historical manor houses; nature lovers, yoga groups and much more.
---
City Guide Stralsund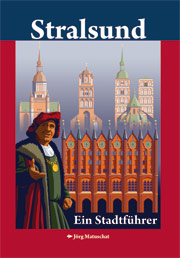 for guests of the Hanseatic city: A richly illustrated ramble through the present and history of the Hanseatic city of Stralsund with a map of the old town.
---
Zubzow Manor House
The house was built around 1871 in Neo-Renaissance style on the site of an earlier manor house.
---

---

---
From the 15th century it was in the possession of the Von Platen family; from the beginning of the 20th century until their dispossession in 1945 it belonged to the Ehrhardts from Stralsund. The refurbishment of the house was completed in 2004. Attached to the house is a park with old stands of trees.

---
Keywords: