Deutsche Website

---
A manor house for a whole group!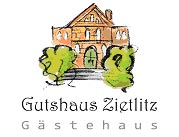 The guest house Zietlitz offers the suitable ambience for family celebrations, small seminars, groups of friends of historical manor houses; nature lovers, yoga groups and much more.
---
City Guide Stralsund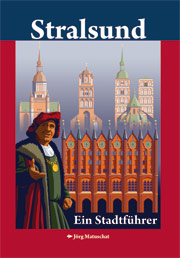 for guests of the Hanseatic city: A richly illustrated ramble through the present and history of the Hanseatic city of Stralsund with a map of the old town.
---
Zitterpenningshagen Manor House
The place, which takes its name from the knight Zitterpennig, is first mentioned in documents around 1300.
---

---
In 1314 Wizlaw II of Rügen acquired the estate and bestowed it as a fief. Parts of the property were bought in 1321 by the city of Stralsund and in 1336 by the Holy Ghost Monastery of Stralsund, which owned the whole estate by 1696. In the mid-nineteenth century the manor house was torn down and rebuilt. Around 1937 the property was owned by the Monastic Administration of Stralsund; the lessees were the Mohr family. After 1945 it was the seat of the municipal administration of Wendorf.

---
Keywords: