Deutsche Website

---
A manor house for a whole group!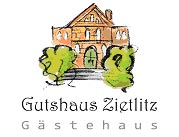 The guest house Zietlitz offers the suitable ambience for family celebrations, small seminars, groups of friends of historical manor houses; nature lovers, yoga groups and much more.
---
City Guide Stralsund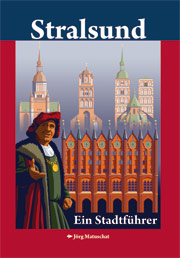 for guests of the Hanseatic city: A richly illustrated ramble through the present and history of the Hanseatic city of Stralsund with a map of the old town.
---
Manor House Zarnekow
The manor house consists of a main building and two flanking single-storey wings, which were built in 1869 during reconstruction work. The feudal estate was in possession of Ewald Putzier in 1889, Klaus Putzier in 1928 and Otto Friedrichs was the owner of the property in 1939.
---

---

---
During the GDR era in 1975, 10 families lived in the manor house and one room was used as a social club for events.
In 1991 the last tenants moved out of the manor house, since then it has stood empty. Nowadays it is privately owned. The current owner has renovated the roof, the facade, the windows, electrical installations, interior walls, and ceilings.
At the beginning of the 1990s many of the estate complex buildings were demolished. The estate manager´s house is extant but has not been renovated.
In a field a little away from the village lies the former Zarnekow cemetery. Here one can find the family burial ground of the Zarnekow feudal landlords Putzier.

---
Keywords: