Deutsche Website

---
Manor house Solzow in calendar 2022
---
Travelling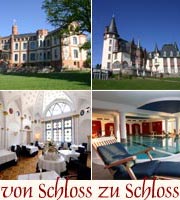 from castle to castle.
---
A manor house for a whole group!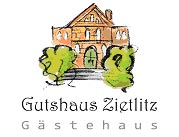 The guest house Zietlitz offers the suitable ambience for family celebrations, small seminars, groups of friends of historical manor houses; nature lovers, yoga groups and much more.
---
Manor House Stremlow
In the 14th century, Stremlow estate belonged to the Pomeranian dukes, a minor part to the monastery in Neuenkamp. In 1591, Adam Behr from Deyelsdorf purchased the larger part of the entire estate.
---

---

---
In 1640, the family lost the property due to breach of fidelity (Felonie). The property was then acquired by the Swedish Colonel, Hans Wachtmeister. In 1883, Georg von Bülow acquired the estate of Stremlow and commissioned construction of the manor house. The von Bülow family held the property until the expropriation. By then, it had a total size of about 650 hectares consisting of fields, meadows, pastures, woodlands, as well as a large livestock. After the Second World War, refugees moved into the manor house. Later, a local machine and lending station set up offices there. On the first floor was a food store and a restaurant that also used the hall. There was also a kitchen for members of an agricultural production cooperative. The building was also occupied by a nursery, day care center, and the village's DFD group. Lack of maintenance saw the building dilapidate extensively, until the municipality decided to demolish it in 1988/89.

---
Keywords: