Deutsche Website

---
Manor house Solzow in calendar 2022
---
Travelling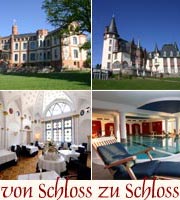 from castle to castle.
---
A manor house for a whole group!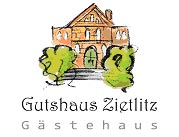 The guest house Zietlitz offers the suitable ambience for family celebrations, small seminars, groups of friends of historical manor houses; nature lovers, yoga groups and much more.
---
Gutshaus Selpin (in german only)
Das Gutshaus entstand um 1751 und wurde 1850 umgebaut. Am Gutshaus befindet sich ein kleiner offener Landschaftsgarten.
---

---
Besitzverhältnisse vor 1945:
1751

Johann Joachim Schoepfer

1757-1796

von Lehmann

(1778)-1796

Lieutnant Adam Friedrich von Lehmann

1796-1826

Friedrich Detlof Graf von Moltke (siehe Walkendorf)

1826-1832

Die Erben des Oberjägermeisters Friedrich Detlof Graf von Moltke auf Walkendorf

1832-1836

Rittmeister Carl Graf von Moltke

1836-1841

Stift Wallenstein (Hessen)
(siehe Drüsewitz, Vogelsang, Christianenhof)

1841-1859

Bernhard David Benignus Moennich

1859-1913

Ludwig Adolf Moennich

1913-(1916)

Domänenrat Ludwig Moennich (Vater) und Ludwig Moennich (Sohn)

(1920-1923)

Johannes Reedwisch

(1926-1927)

Walter Glantz

(1930)

Mecklenburgische Siedlungsgenossenschaft

(1936)-1938

Restgut: Ernst Vick und 18 Neusiedler

1938-

Restgut: Helmfried Tharandt und 18 Neusiedler

---
Keywords: