Deutsche Website

---
Weddings & celebrations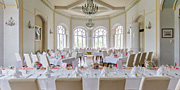 in the stylish ambience of Gamehl Castle - the faithfully restored ballroom offers room for 80 people.
---
A manor house for a whole group!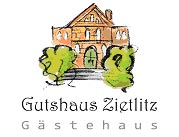 The guest house Zietlitz offers the suitable ambience for family celebrations, small seminars, groups of friends of historical manor houses; nature lovers, yoga groups and much more.
---
Manor house Ganzow in calendar 2022
---
Manor House Grischow bei Stavenhagen
The Grischow manor house near Stavenhagen was built in 1912 and belonged to the v. Maltzan family residing in Ivenack until its expropriation in 1945.
---

---

---
The building was then used for municipal administration and as a residence. Building measures to maintain the value of the building were carried out. The manor house is inhabited.

---
Keywords: