Deutsche Website

---
Manor house Solzow in calendar 2022
---
Travelling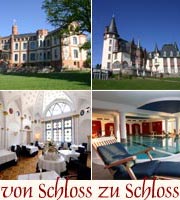 from castle to castle.
---
A manor house for a whole group!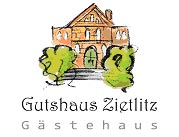 The guest house Zietlitz offers the suitable ambience for family celebrations, small seminars, groups of friends of historical manor houses; nature lovers, yoga groups and much more.
---
Schwartow Hunting Lodge near Boizenburg/Elbe
Over the centuries, the Schwartow landowners changed frequently. After the old Schwartow manor house burned down in 1922, Eduard Guhl had the new building built elsewhere in 1923 in the style of a hunting lodge. Today it is used as a hotel with gastronomy. After 1930 the manor was settled, and by 1938 20 new farms had been built.
---

---

---
Owners of the estate:
-1782

Johann Christoph Brookmüller

1782-1805

Carl Georg Prieß

1805-1825

Joh. Bernhard Chr. Jenssen

1825-1835

Chamberlain von Lowtzow

1835-1839

Etatsrätin von Cossel, née Stemann

1839-1907

Paul Seeler

1907-1910

First lieutenant von Hildebrandt

1910-1911

Bernhard Garbade

1911-

Eduard Guhl

1923/28

Carl Cramer

1930

Freistaat Mecklenburg-Schwerin Amt Hagenow
Settlement: 20 new farms
Some of the partly very large farm buildings have been preserved and used.

---
Keywords: