Deutsche Website

---
Historical mills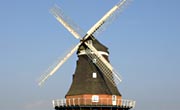 In some places these special technical monuments have been preserved. You can find many of them on the mill page.
---
Manor house Sommerfeld in calendar 2021
---
Travelling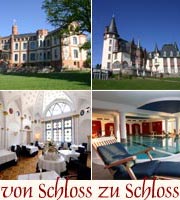 from castle to castle.
---
Manor House Sülten Hof
The manor house is a conveying product of the German Foundation for Monument Protection.
---

---

---
Pictures: Sebastian Haerter

---
Keywords: