Deutsche Website

---
Manor house Solzow in calendar 2022
---
Travelling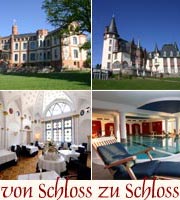 from castle to castle.
---
A manor house for a whole group!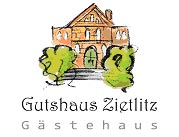 The guest house Zietlitz offers the suitable ambience for family celebrations, small seminars, groups of friends of historical manor houses; nature lovers, yoga groups and much more.
---
Manor House Stuer
The estate was under the ownership of the Familie von Flotow until its expropriation in 1945.
---

---
The manor house serves residential purposes today. It is under the ownership of the municipality.
In Stuer there was a castle,which was partially preserved.

---
Keywords: