Deutsche Website

---
Manor house Solzow in calendar 2022
---
Travelling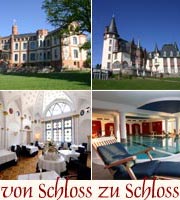 from castle to castle.
---
A manor house for a whole group!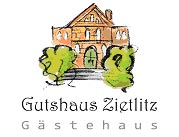 The guest house Zietlitz offers the suitable ambience for family celebrations, small seminars, groups of friends of historical manor houses; nature lovers, yoga groups and much more.
---
Schossow Estate in Tützpatz near Altentreptow
Schossow and the estate were first documented in 1245. The estate belonged to the von Walsleben family and later the von Maltzahn family. Afterwards, it was acquired by the von Preen family.
---

---
At the beginning of the 16th century, there were disputes between the two families, following which the Preens retained the estate. From 1569, it was reacquired by the von Maltzahn family. Helmuth, Baron of Maltzahn, was arrested in 1944 as an opponent of national socialism. When he was released after the war, he managed to evade a renewed arrest order by the Russians and fled. A son-in-law of Helmuth von Maltzahn, Kurt, Baron of Plettenburg, was arrested in March 1945 for participating in the resistance to Hitler on July 20th, 1944. He took his own life in prison.
The manor house was built in the design of a country house after the First World War. It existed until the 1980s but does not exist anymore.

---
Keywords: