Deutsche Website

---
Travelling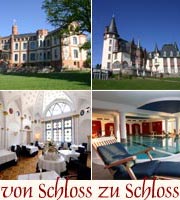 from castle to castle.
---
Castle Ralswiek in the calendar 2021
---
Roggow manor house in calendar 2021
---
Manor House Reidervitz
The manor house was built in the end of the 18th century. The plastered brick building was modified later. Since 2006, the estate is privately owned.
---

---

---
Some apartments are inside of the estate.

---
Keywords: