Deutsche Website

---
Travelling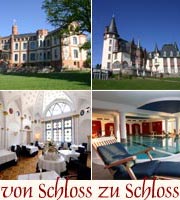 from castle to castle.
---
A manor house for a whole group!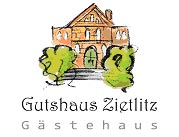 The guest house Zietlitz offers the suitable ambience for family celebrations, small seminars, groups of friends of historical manor houses; nature lovers, yoga groups and much more.
---
Samow manor in calendar 2019
---
Manor House Samow
Samow Manor originates from 1658 and received its present purely classicist form around 1810. It lies in a spacious landscape park with ancient trees in the midst of pristine countryside.
---

---

---
We present Samow manor in the calendars for 2019
---
The court restaurant, with its view of the park, offers afternoon coffee and homemade cake. In the evenings there's a menu with venison, beef and lamb and fresh vegetables.. and lots more.. Samow also has six stylishly appointed holiday flats.
---
Ownership before 1945:
| | |
| --- | --- |
| 1463-1785 | captain Friedrich Casimir Siegfried von Moltke |
| 1785-1786 | Christoph Hartwig Paetow |
| 1786-1789 | David Buchholz |
| 1789-1793 | Friedrich August von Ferber |
| 1793-1802 | Johann Christian Carl von Altrock |
| 1802-1815 | von Müller family |
| 1815-1902 | Wilhelm Boldt |
| 1902-1945 | Maximilian count von Polier |
| 1992-nowadays | von Polier family |

---
Keywords: