Deutsche Website

---
Travelling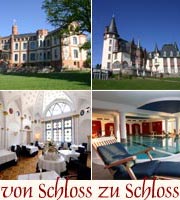 from castle to castle.
---
Castle Ralswiek in the calendar 2021
---
Roggow manor house in calendar 2021
---
Estate Rottmannshagen
Building on the Rottmannshagen manor house in baroque style finished in 1732. It was under the ownership of the von Maltzahn family and went to the Wahnschaffe family in 1875, who managed it until 1945.
---

---

---
The main building was destroyed by a fire in 1945; the former parallel accommodation for guests is preserved.
An English style park is attached.
The guest accommodation was used for apartments.

---
Keywords: